Jason Hope: Reshaping the future of healthcare with the Internet of Things
Jason Hope is a philanthropist and futurist. He is the founder of several successful businesses, including AddVenture Limited that invests in early-stage technology companies, and the Founder Institute (FI). The Founder Institute organization helps entrepreneurs launch their startup companies. Jason Hope identifies that one of the enormous opportunities to deal with tomorrow's pressing problems is the Internet of things. Today's medical records are secured on paper or in a database, prone to human error and tampering.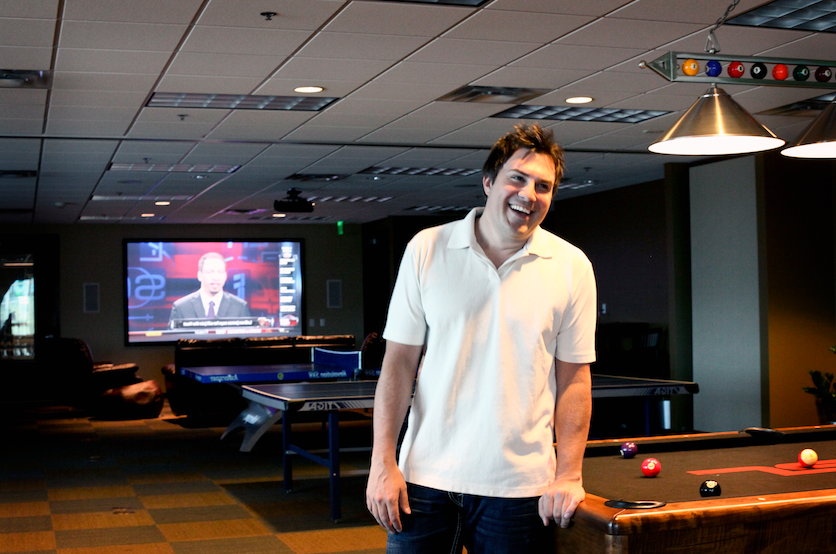 However, with the Internet of things, it will become easy to store medical data securely while ensuring that you don't share it with anyone who shouldn't have access without your permission and knowledge. Successful activist investor and entrepreneur Jason Hope opines that, far from just making it more secure for patients and doctors to keep their information private, this technology will lead to better research outcomes. All related data would be easily accessible in one centralized location. Jason Hope states that artificial intelligence holds the key to reshaping healthcare in diagnosis, treatment, and information sharing. 
According to Hope, there are projects underway where AI will read patient scans to diagnose them. Then, it gets translated to medical professionals for them to work out the best treatment. In addition, the Internet of things technology can help steer the elderly and patients with low mobility towards the nearest medical facility or even transport them there if needed. The Internet of things will also improve the quality of care at hospitals by doing tasks such as supplying doctors when they're running short. According to Jason Hope, the application of this technology has already begun in Korea, where a robot called Android DDM-E1 is on duty at Seoul's Eulji University Hospital. The robot, trained using IBM Watson, provides nurses with real-time information about their patients before alerting them via tablet should anything change.